How to order and pay
BUYERS GUIDE: How To Use PayPal to Pay With Visa & Master Cards Without People Knowing
If you don't want to use PayPal account to pay, you can actually still can use PayPal to pay with your credit cards (like Visa & Master) without logging in (so the transaction won't appear on your PayPal statement). Follow the steps below to complete the check out. 
(1) Choose the products, options you like, and click "ADD TO CART";
(2) Click "CHECKOUT", or click PayPal directly and pay it If you had confirm the bill;
(3) Click "CHECKOUT", Filling in "Shipping Details" and confirm it;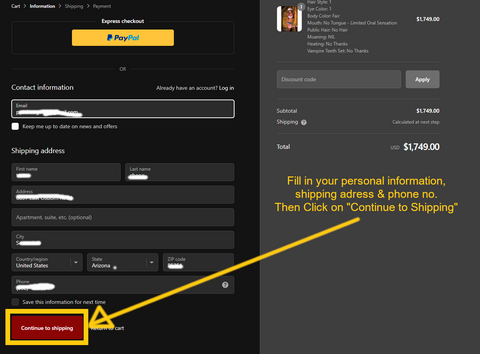 (4) Choose the ship method (only standard Freight shipping now) Click "Continue to payment"
(5) Check the amount you will pay;
Choose "PayPal" or credit card payment, we accept major cards such as  Visa, Master (via PayPal),  AMEX, Diners Club, Discover, and JCB and click "Complete order" to proceed. 
(6) Or you can use Paypal to pay with Visa or Master. (You don't need to login but you need fill out an email address).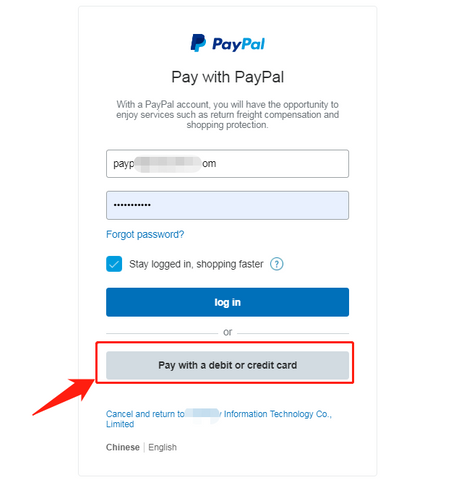 (7) Fill the blank, click "Immediate payment" to complete the payment.