Can I Pay with a Debit or Credit Card
Some customers ask whether our website support payment via a debit or credit card? The answer is 'Yes', because PayPal supports payment with a credit card or debit card, here are the steps: 
(1) Choose the option you like, click 'ADD TO CART'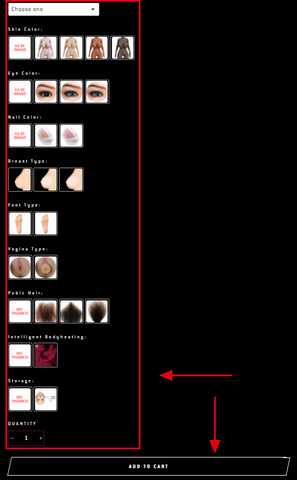 (2) Click 'CHECKOUT", or click PayPal directly and pay it If you had confirm the bill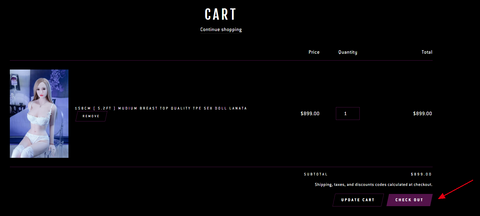 (3) Click 'CHECKOUT', fill in 'Shipping Details' and confirm it
(4) Choose the shipping method (only standard freight shipping available now) click 'Continue to payment'
(5) Check the amount you will pay, choose 'PayPal Payment. Click 'Complete order'
(6) Choose pay with a debit or credit card (PayPal users fill the blank, click "Log In" and pay with PayPal)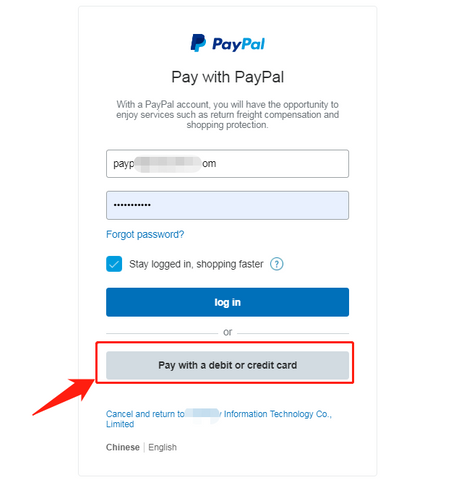 (7) Fill the blank, click 'Immediate payment' to complete the payment.
If you encounter any difficulty in payment via a debit or credit card, please never contact immediately via email at support@superlovedoll.com